MESSAGES ON MIO

MIO
Mercury Magnetospheric Orbiter's New Name
JAXA selected MIO as new name for the Mercury Magnetospheric Orbiter (MMO). Selection process is based on public response to the MMO renaming project made during the designated correspondence period, February 20 to April 9, 2018. The total number of votes is 6494, and 19 suggested MIO. The origin and background of the name is as follows.
The definition of the word mio in the original Japanese is a waterway or fairway. It is a fitting name denoting how far the MMO mission has come, navigating its course past important research and development milestones. It also carries the connotation of wishing the spacecraft a safe journey.
Historically, markers called mio-tsukushi were posted to guide boats sailing at rivers and sea. In traditional Japanese poetry, mio-tsukushi interchangeably means working hard without giving up. This describes the diligent and tenacious sprit of the MMO project team who never ceases to challenge.
The spacecraft will travel through the solar wind, a continuous stream of plasma that the Sun emits in the Mercury's magnetosphere. The Mercury's magnetospheric interference constantly affects the state of the solar wind in orbit. It conjures up the image of a sea vessel underway with its bow heading forward.
MIO is easy to say for many, especially those who do not speak Japanese.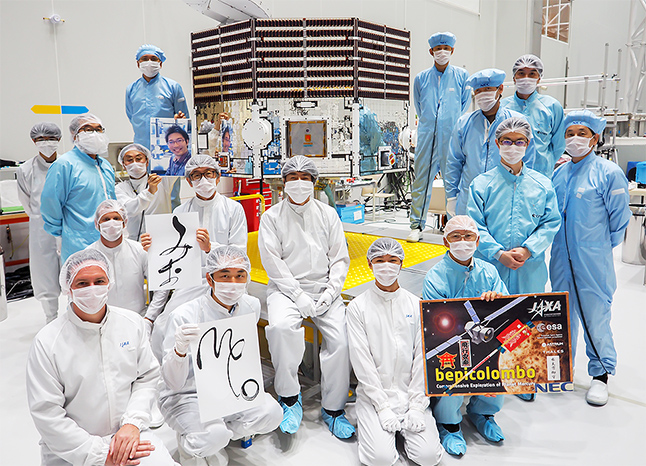 Messages to Mercury
In parallel to the naming contest, JAXA called public messages and names which are installed onboard the spacecraft and sent to Mercury. More than 6000 names, messages, photos, and videos were written in a small memory card, and the project team finally installed it on the MIO spacecraft at Guiana Space Center in June 2018. We sincerely appreciate to all the applications. In addition, because we still had a enough data volume remaining in the memory card, the project team decided to put some "souvenirs" and "gifts" to MIO in it for her 7-year long journey. Here we introduce a part of them.
A: Memory card including applied names and messages etc. B: Photo when the project team installed the memory card onboard the MIO spacecraft. C: Final flight configuration. The position of the memory card is shown by the red dotted circle, below multi-layered insulator.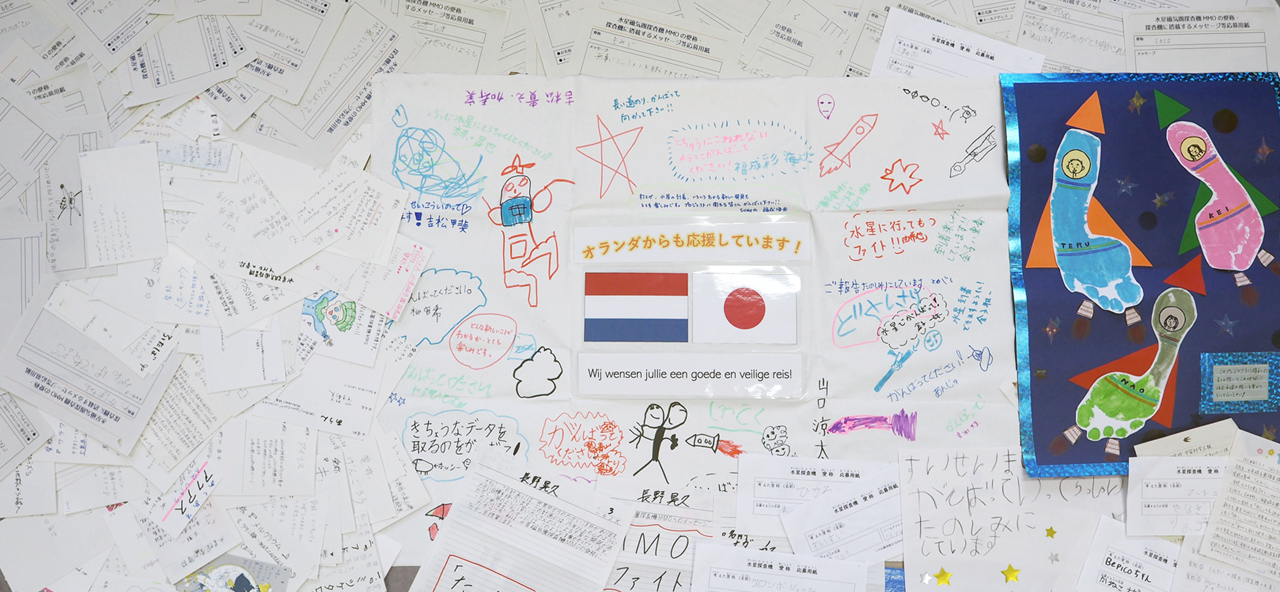 A part of the applied names and messages.
A manga artist Masayuki Ishikawa, famous for his "Moyashimon", kindly drew and provided the art of character "Mercury" in his manga "Madowanai hoshi". This "Mercury" art is installed in the memory card and sent to Mercury.

The most voting for naming contest from outside Japan was "Freddy". Many of the BepiColombo members also loves Freddy Mercury and Queen, and we sang Bohemian Rhapsody in Karaoke after an international science meeting. This Karaoke video is installed, in order to send Freddy Mercury's song to Mercury.

Many people could visualize "Sailor Mercury" when they hear the word Mercury, especially in Japan. The manga artist Naoko Takeuchi is a member of selection committee, and she kindly provided us her autograph on "Sailor Mercury", which will go to Mercury!

Napa and Sonoma in California is famous place for wine. In the neighborhood, there is a nice winery, whose name is "Mercury Wine". By chance the project scientist found this winery and they soon got close. After successful launch and arrival at Mercury, of course Kanpai (toast) with "Mercury" wine.

We need to wait for 7 years after launch until science observation around Mercury. To keep our knowledge how to operate the spacecraft, we prepared the operations user manual. MIO can learn by herself during her long journey to Mercury. The cover sheet is analogous to the label of Sparkling Sake "Mio", following to playful tradition in ISAS.

Supporting messages written by visitors to ISAS public open day in 2017. The plates are made similar as the mirrors of MIO's side panel.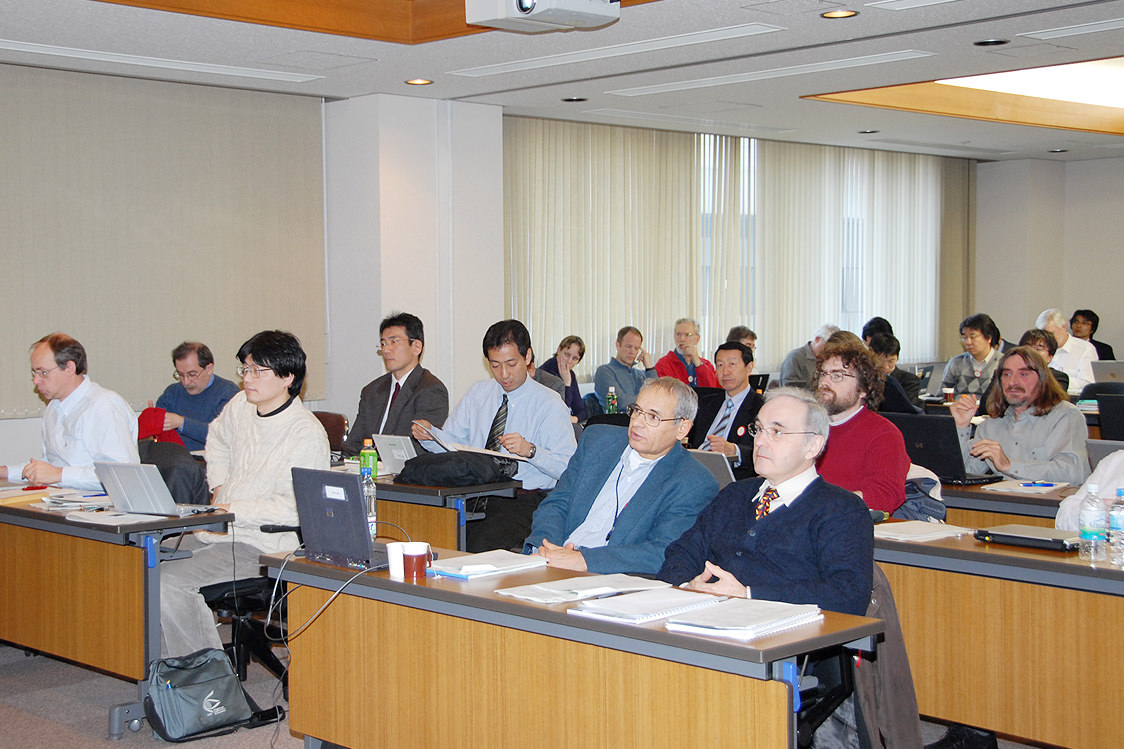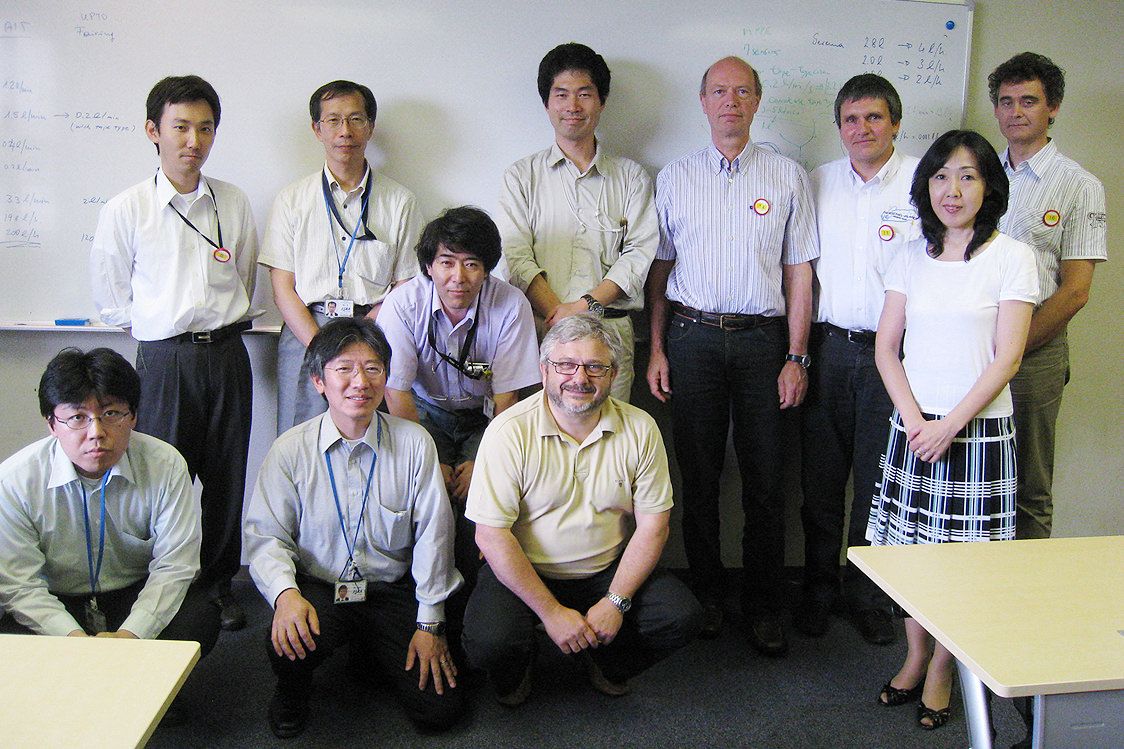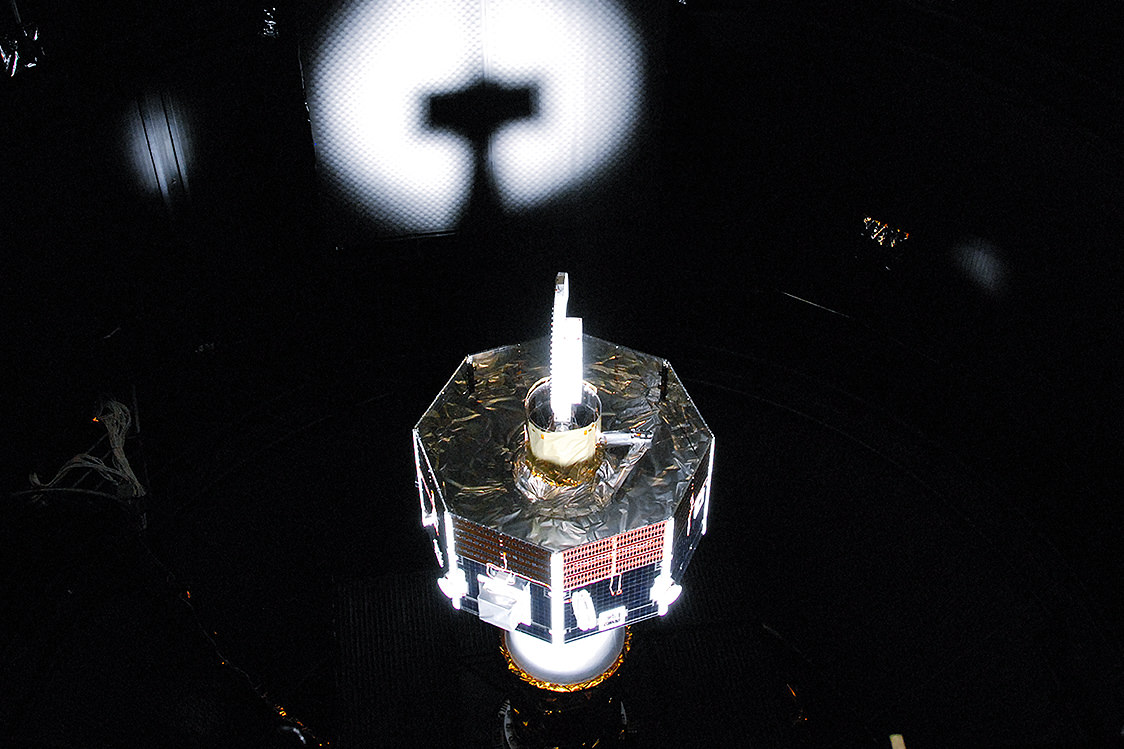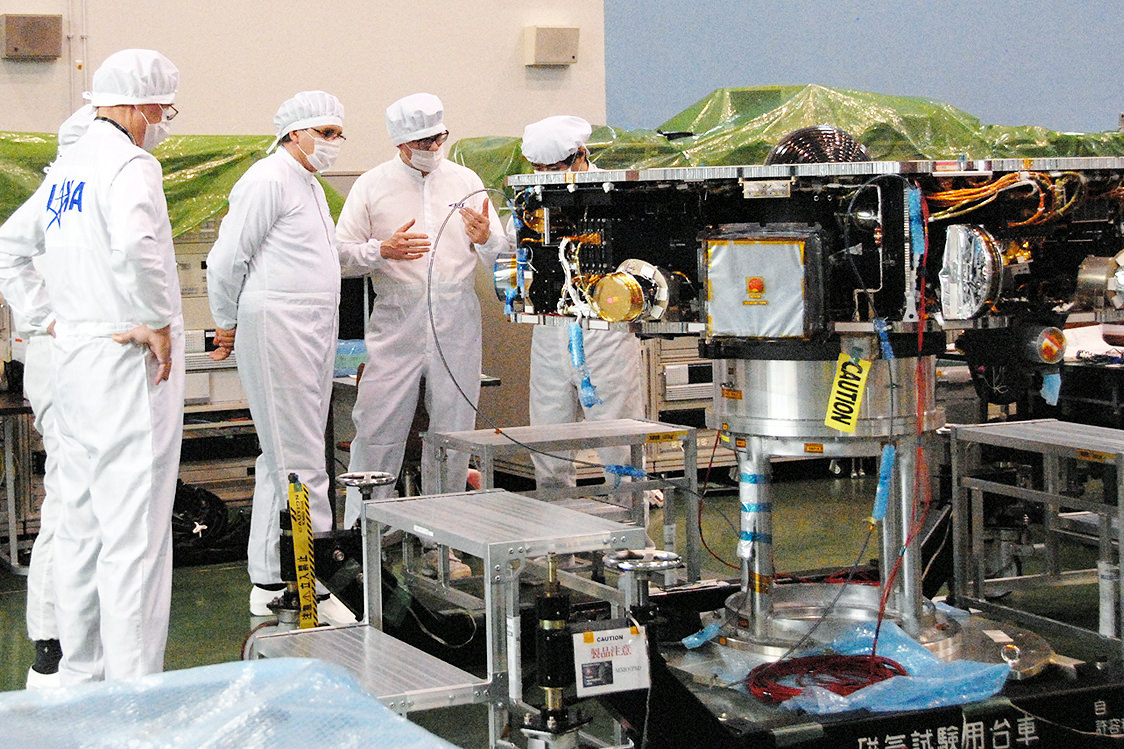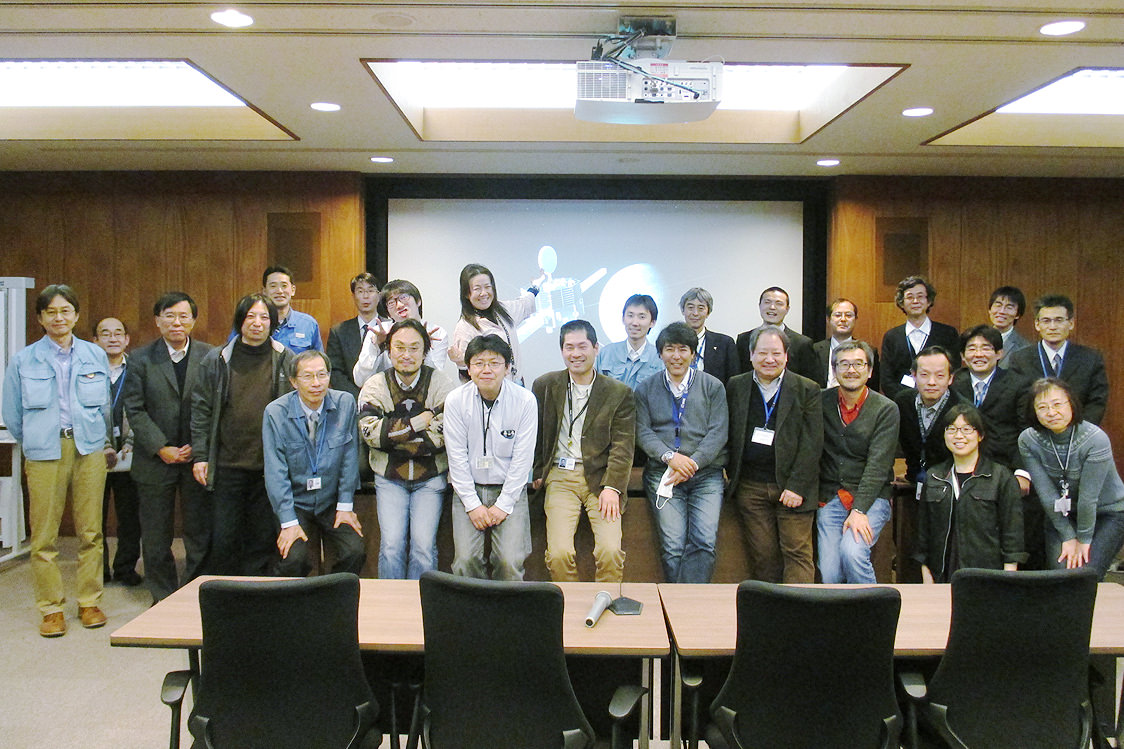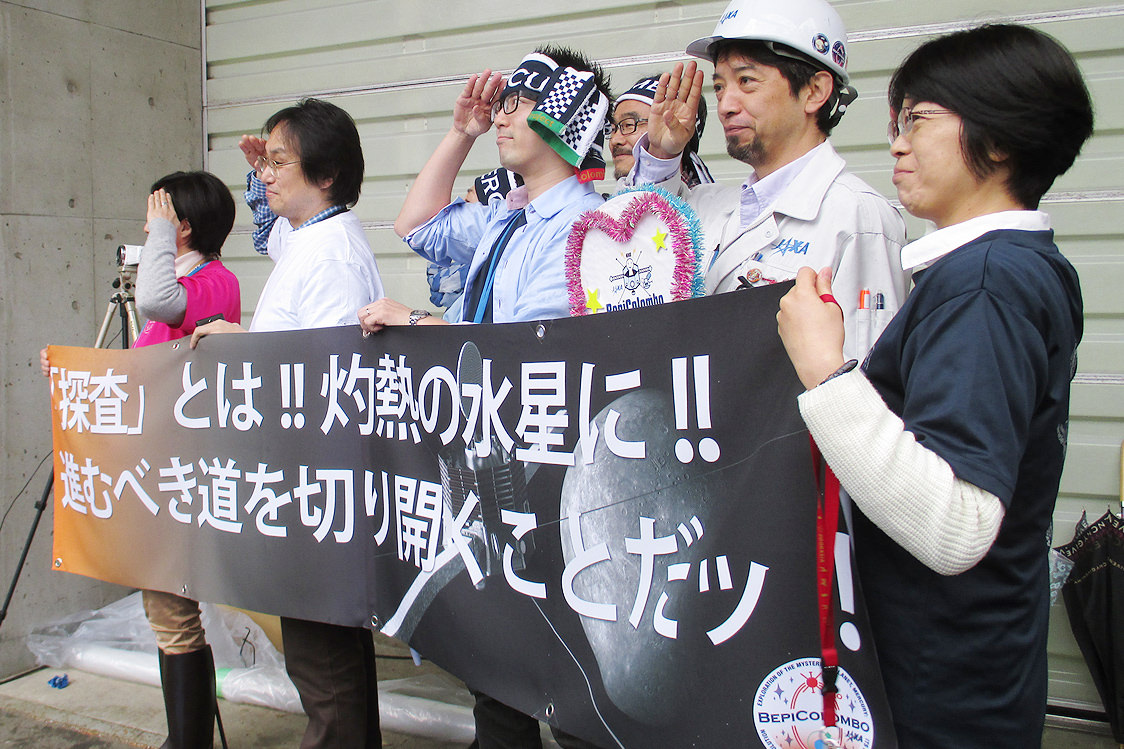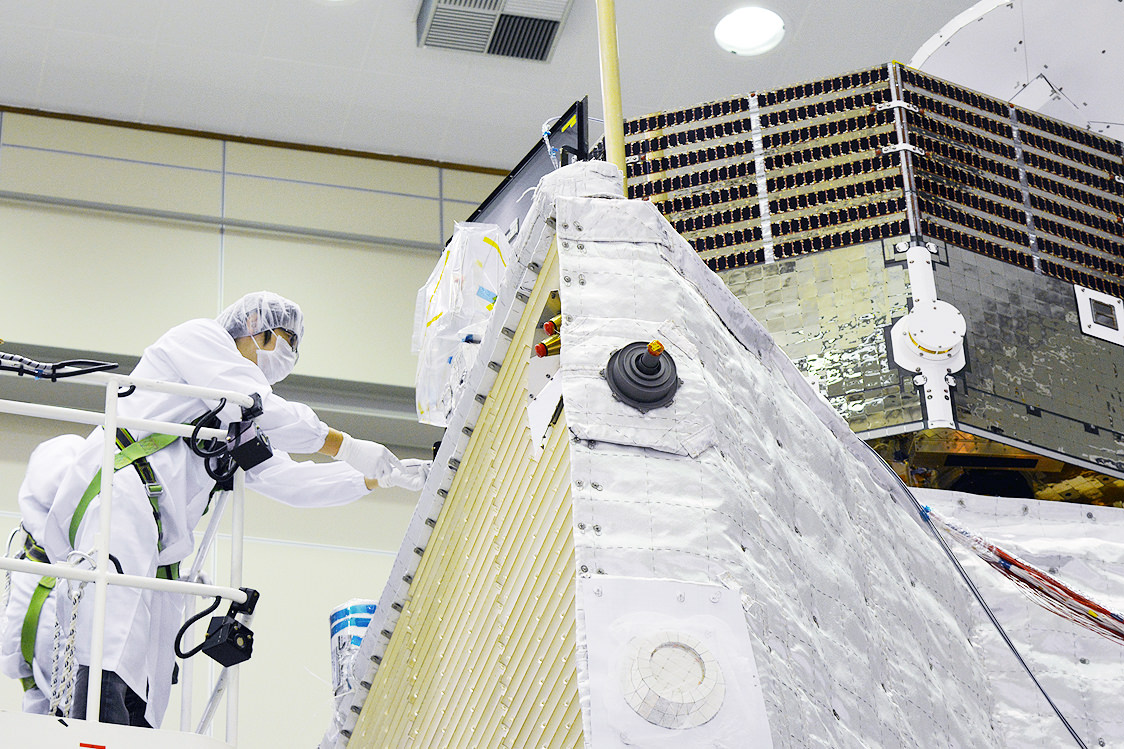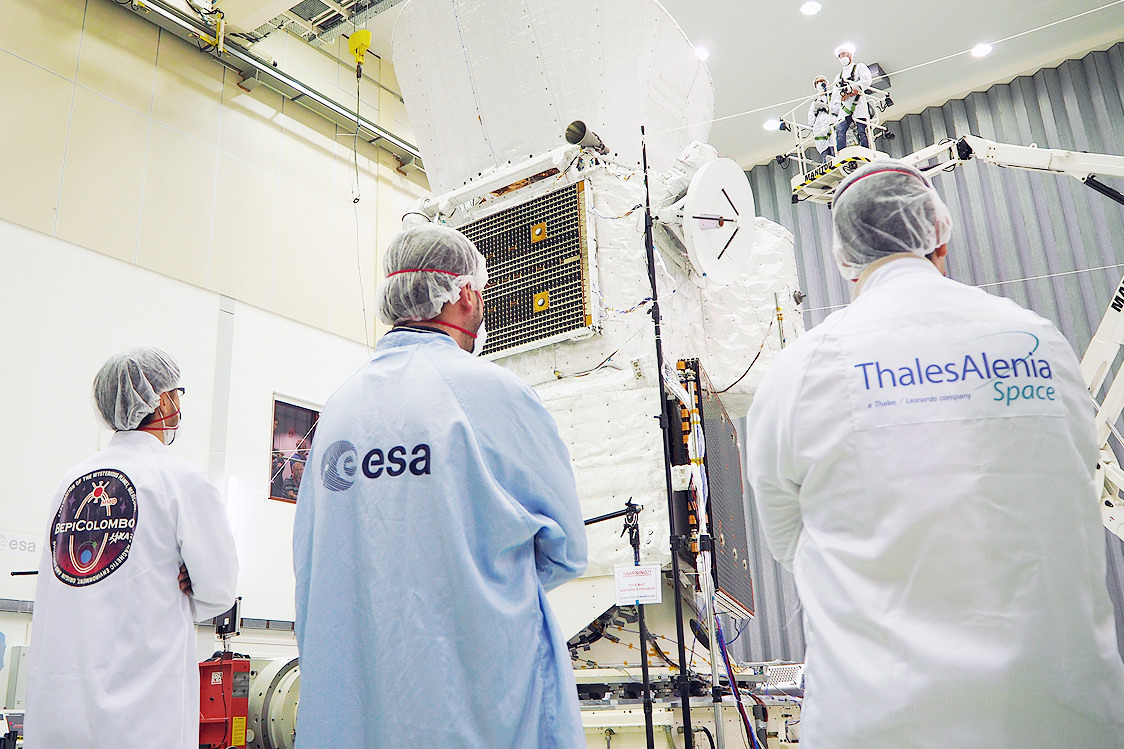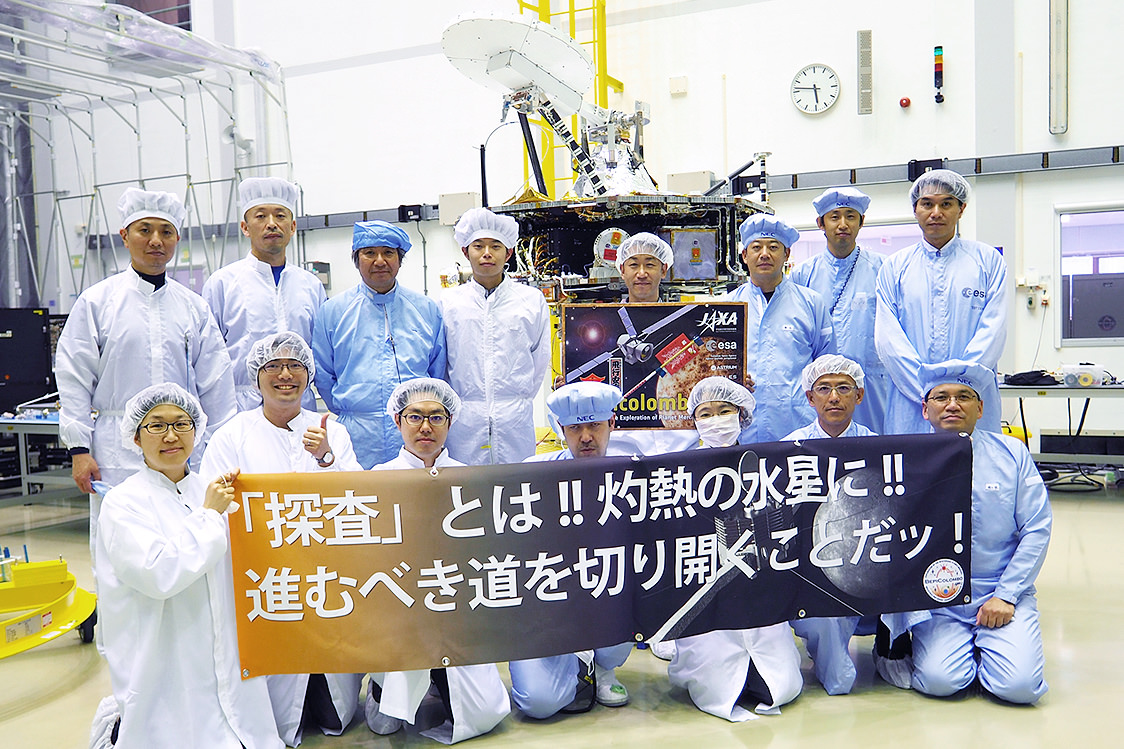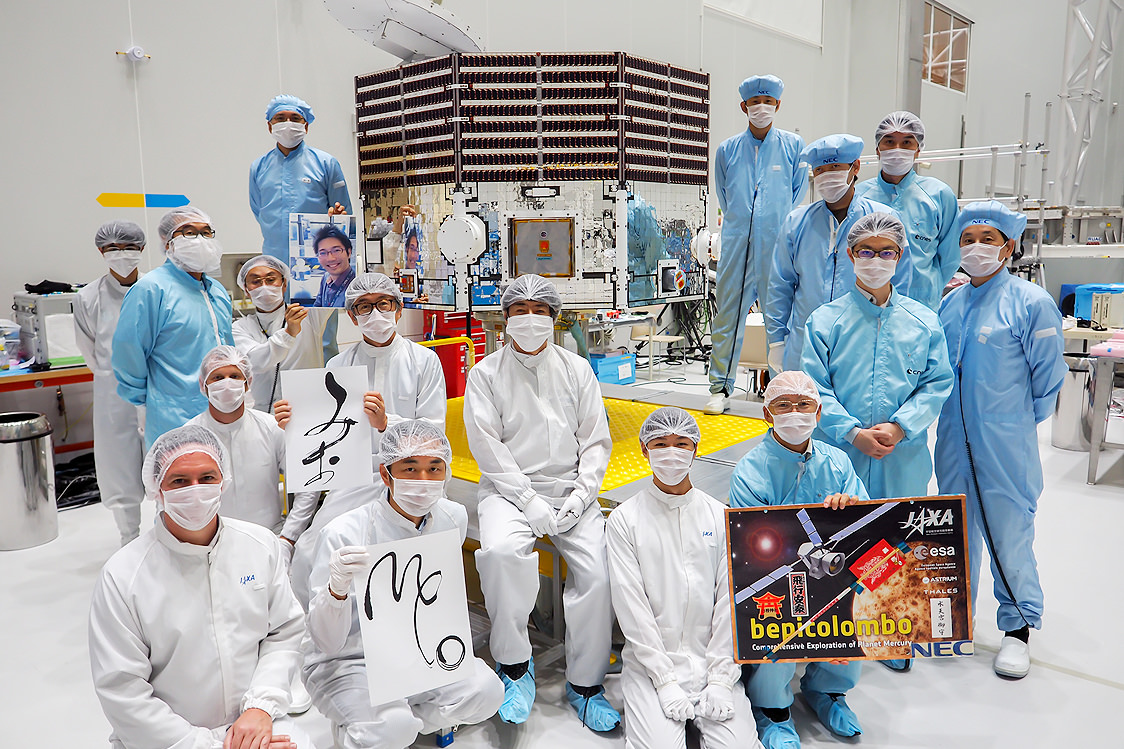 Many many photos and videos of long project history more than 15 years.
Other "souvenirs"
210 Research papers about Mercury
MIO can study Mercury during her 7-year journey with 210 science papers on Mercury, mainly including new results from NASA's MESSENGER spacecraft.
Development notes
It is always difficult to develop a spacecraft. Many issues and problems occurred during 15 years, and the list is installed in MIO. So she never forget them.
Brochure
Brochure for MIO and BepiColombo project here.